Dimitris Halkiotis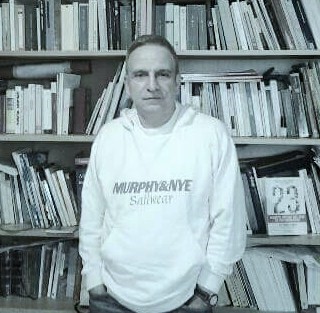 Dimitris Halkiotis holds
an M.A. in Management, Planning and Economics of Education from the Department of Educational Policy, Institute of Education, University of London,
and a PhD in Economics of Education from the National and Kapodistrian University of Athens.
Professional Profile
He is a teacher, working at Greek public schools since 1984.
He is currently attached to the Institute of Educational Policy in the European and International Educational Policy Department as a Consultant in the field of Intercultural Education.
He is also an Adjunct Lecturer in the Hellenic Open University, and an Educator in the National Centre of Public Administration.
Publications & Projects
He has published on the following fields:
Management of Education, Economics of Education, Educational Policy and Intercultural Education.
His research interests focus on Educational Policy.
He has participated as an coordinator in many European Projects.
He has participated in many national and international conferences.