Stavros Pitsikalis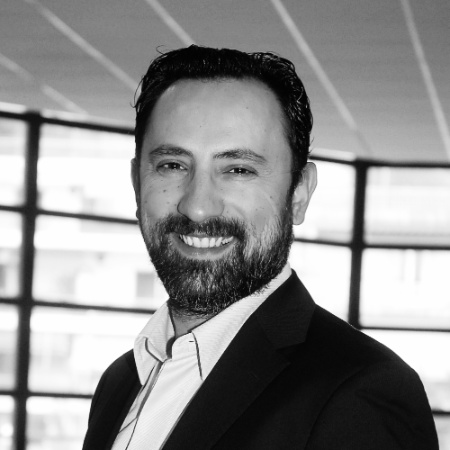 Stavros Pitsikalis (Ph.D. Candidate at University of the Aegean) holds a
B.Sc. in Technology Electronic Engineering Educators from the School of Pedagogical and Technological Education of Athens, and
a M.Sc. in Technology Education and Digital Systems" (Track: e-Learning) from the Department of Digital Systems University of Piraeus.
Professional Profile
Ηe is a teacher, working at Greek public secondary and technical - vocational schools since 1998.
He is currently attached to the Institute of Educational Policy in the Projects and Actions Department and in the Scientific Units of Technical and Vocational Education and Educational Innovation.
He has been attached to the Hellenic Quality Assurance and Accreditation Agency (HQAA) in the IT Department between July 2016 and September 2017.
He has been attached to the General Secretariat for Lifelong Learning in the Vocational Training Department between September 2012 and June 2016.
He has been attached to the administration office of several vocational training institutes between September 2005 and August 2011.
He has been an Instructor and Trainer at Structures on Non-Formal & Informal Learning (GR: IEK, KEK, KSE) since 2004.
He has been a Certified Instructor (License 9381-12/09/2013) by the National Centre for Public Administration & Local Government since 2013.
Publications & Projects
He has published / conducted research on the following fields:
Vocational Education and Training (VET)
Technology Enhanced Learning
Distance Learning and Training
Mobile Learning
Augmented Reality in Education
His research interests focus on:
Immerging Technologies (Augmented/Mixed Reality, IoT etc.) in Education and Training
STEM Education and Training
Open Education
Instructional Design of Adult Learning Programs
Public Education Management
He has participated in the following projects/programmes:
2 NSRF Programmes September 2017-now, Institute of Educational Policy