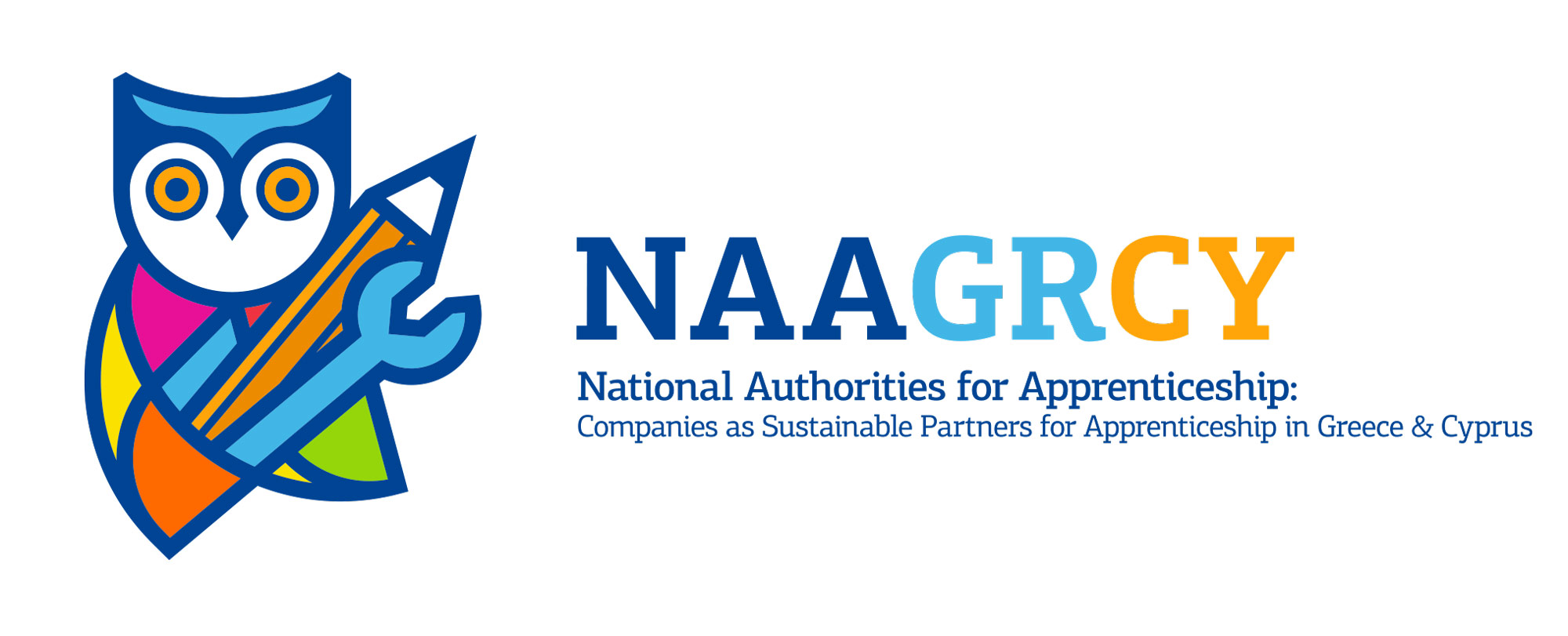 The main scope of the project was to encourage modernisation of apprenticeship in Greek & Cypriot VET systems. The project included a transnational cooperation among the national authorities responsible for apprenticeship, providers of apprenticeship services and Social Partners of the two countries together with the corresponding German authorities and policy agencies in order to gain from the best practices implemented in Germany.
Specific aims of the project were: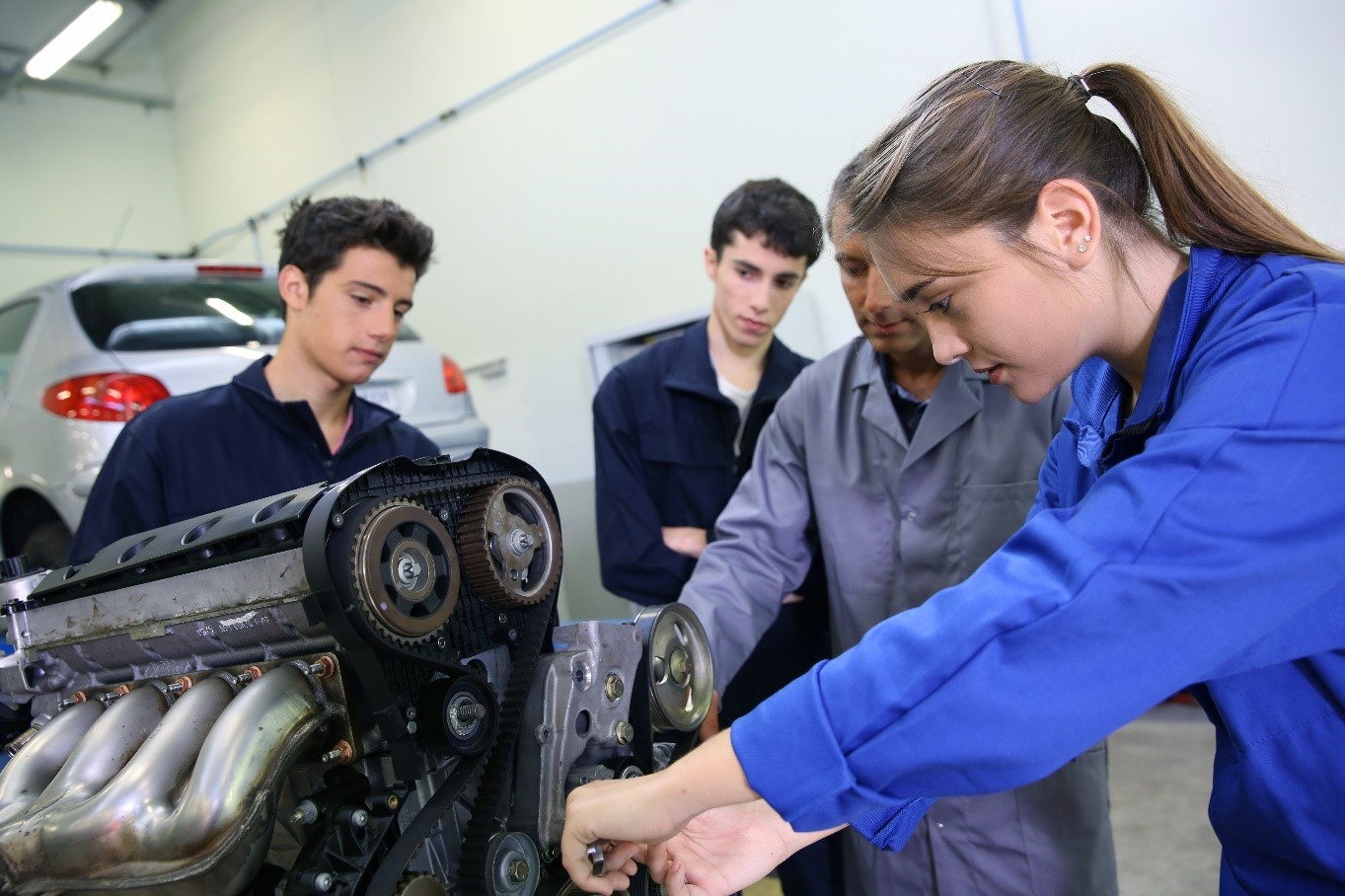 to improve the quality and efficiency of the Greek & Cypriot apprenticeship system,
to encourage participation of Greek & Cypriot enterprises in apprenticeship,
to facilitate the connection of apprenticeship with the countries' labour market,
to promote the European dimension of the dual learning system.
The main objectives of the project were:
the identification and

evaluation of innovative

approaches

in existing

apprenticeship systems,

and the mapping of the specific

labour

and entrepreneurial

environment

.
the development of intra-companies learning processes, motivation, regulatory tools and quality assurance mechanisms in order to promote the Greek & Cypriot companies' role as learning venues.
the identification of the future demand and training needs for pre-specified professions/sectors in order to design modern intra-companies learning processes and proper training of staff-trainers.
the development of networks among the Greek & Cypriot enterprises and training centres in order to achieve a better match between apprentices and companies as well as better links between companies and VET schools/training centres.
I.E.P.'s participation in NAAGRCY particularly consisted in:
contributing to the development of the Quality Assurance and Management System of the project, in cooperation with OAED and IME GSEVEE, producing the Project's Quality Assurance & Management Guide,
the development and adaptation of 1) the role of companies' staff and employers in the vocational learning processes 2) motivation systems for companies' participation, 3) regulatory tools 4) Quality Assurance Mechanisms, the role of companies' staff in the learning process, the links between companies and the VET schools/training centers, producing Guides of apprenticeship regulations, for the training of trainers, for the requirements for companies as VET providers, and of examination and learning outcomes' validation procedures in cooperation with BIBB
conducting a trainers' training needs survey focusing at 2 specified sectors/ professions in Greece with the participation of all stakeholders and in cooperation with OAED (In-company trainers' training needs research: a qualitative survey)
designing and implementing 2 intra-companies trainers' workshops to fine-tune the elaborated recommendations and guidelines with the technical assistance of BIBB for the production of the Training Guide and Training Materials (Trainingguide forincompanytrainers)
organisation of the Final Project's Dissemination Conference (17th February 2017 at CEDEFOP) and contribution to the dissemination activities of the Project in general.
Moreover, I.E.P. was responsible for WP 5: "External Evaluation of Project's Activities and Results", that is for the evaluation of the basic parameters and activities of the Project, and the final review of the results in relation to the initial design and the aims set.
The project was completed in February 2017.
Project Manager for I.E.P.: Maria Nika
For more information about the project NAAGRCY visit the project's website http://naagrcy.oaed.gr